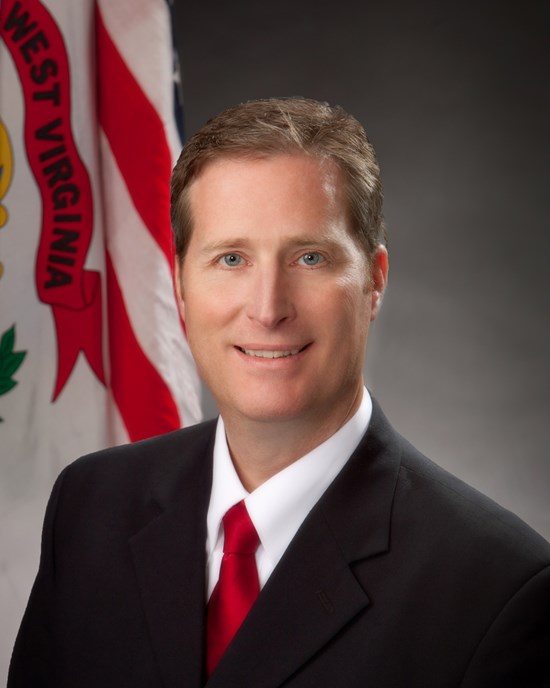 Tom Fast
News
Friday, October 28, 2016 12:00 AM
---
Thursday, October 20, 2016 10:18 PM
WV Family Policy Council Endorses Tom Fast for House of Delegates
WV Family Policy Council Endorses Tom Fast for House of Delegates: Only candidates who hold strong family values receive an endorsement from the WV Family Policy Council. I am honored to have this endorsement.

---
Thursday, October 20, 2016 12:00 AM
Endorsed by NRA and CDL, Pro-Gun / Pro-Second Amendment Rights
I am a long standing (18+ years) member of the NRA. Proud to be pro-gun / pro-Second Amendment rights. Continuing the tradition. Check out my A- NRA rating on their website at:
https://www.nrapvf.org/grades/west-virginia
State House of Delegates / 32nd District
---
Tuesday, October 18, 2016 12:00 AM
MORGANTOWN-- The West Virginians for Life Political Action Committee (WVL PAC) is pleased to announce the endorsement of Tom Fast for election to the West Virginia House of Delegates.
---
Friday, October 14, 2016 10:41 PM
WV Coal Association Endorses Tom Fast for House of Delegates
"You have consistently supported the state's coal and energy industries, and we know you will fight hard to against unreasonable energy policies coming out of the U.S. Environmental Protection Agency and Washington, D.C. politics."